Our minister is Daniel Presland. You can email him at minister@riverwoodpressie.org.au or call him on 0421 956 955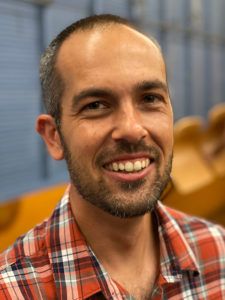 The Presbyterian Church is overseen by a group of Elders.
At RPC we have a minister and two Elders.  These Elders and their oversight responsibilities are:
Eric Lay — Bible Study Leader, Elder with an Overseeing role in Worship and Youth, and Session Clerk
David Morrison — Bible Study Leader and Elder for Evangelism.
All Elders meet fortnightly to discuss prayer and pastoral business.